Discover how these powerful human patterns can help you to evolve your life, your career, and your business in deeper and more meaningful ways.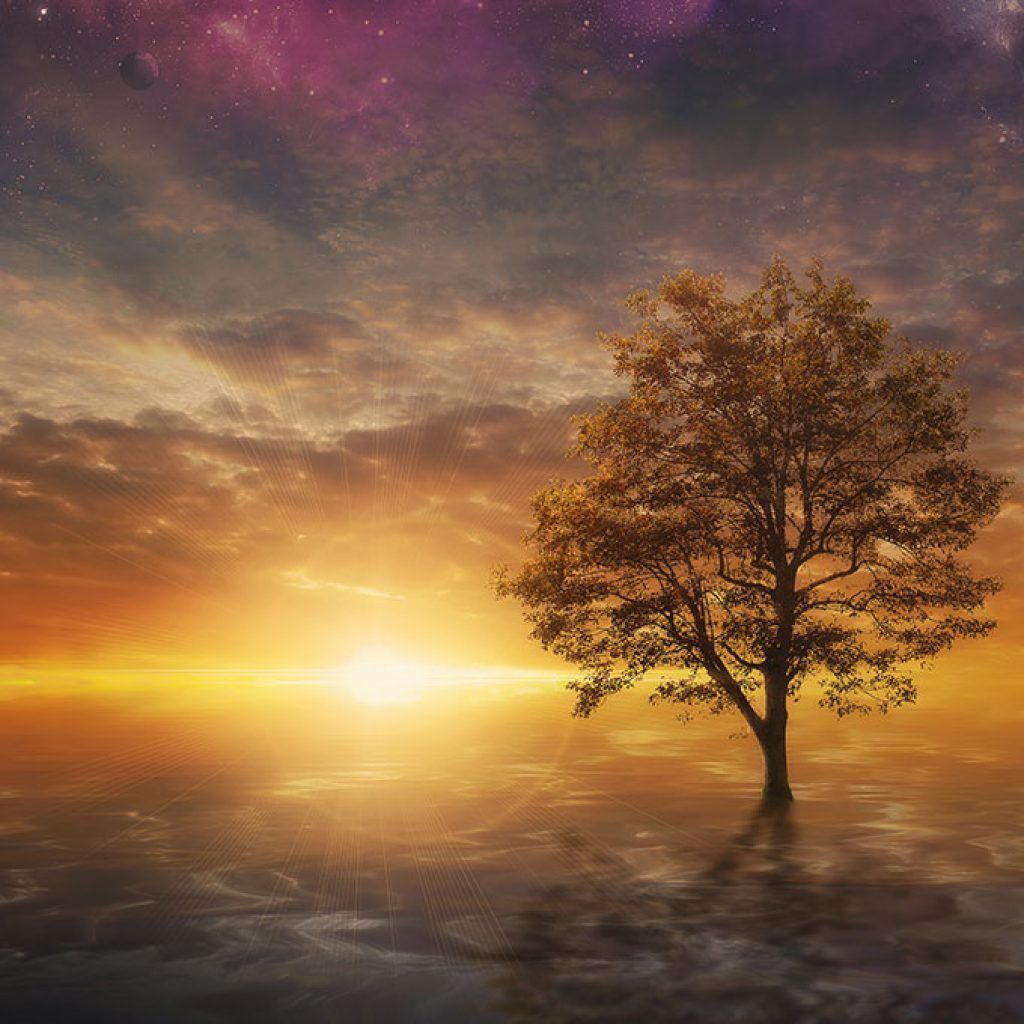 Join us at CultureTalk for an online course, Intro to Archetypes
Archetypes are simple human patterns that exist in everyone and help us to uncover deeper understanding about ourselves and our experiences. These powerful human storylines help us to understand other people, our teams, and our organizations.
Archetypes can be applied to coaching, consulting, leadership, and development scenarios. They are one of the most effective and applicable frameworks to grow our potential as individuals and organizations.
Learn how Archetypes can help you gain direction with your life, your business, and your professional relationships
When you understand and work with Archetypes, you can:
The Intro to Archetypes Course Includes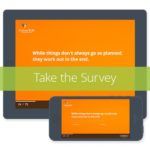 Our full 72-question 'CultureTalk for Individuals' Assessment
$119 Value
Your score across all 12 Archetypes
An in-depth profile of your Primary Archetype, plus your Archetype in Relationship and your Archetype at Work
An Overview of your top Two Supporting Archetypes with a link to their full reports
An Overview of your Latent Archetype
 
$119 Value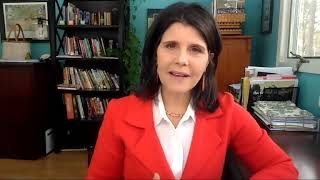 Course videos with a deep dive on each of 12 Archetypes
$750 Value
We'll introduce you to each of the Archetypes looking at  strengths, shadows and examples of each pattern.
$750 Value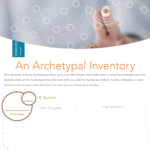 We will walk you through a simple validation experience that allows you to identify your Core and Supporting Archetypes.
$250 Value
And you get access today for only $197.

And you get access today for only $197.
So insightful! I absolutely loved it! I can see how to apply these Archetypes to my personal brand and the personal brand strategy work I do with my clients.
Diane Diaz, Founder & Brand Strategist, The Brand Teacher
The results were both accurate and inspiring! Whether you are taking the survey for personal or professional reasons, you'll gain a new understanding of yourself and ideas about expanding your potential.
Jacqueline Judd, PhD, LCSW
CultureTalk was a game changer for me. It brought major insight into how I go about my life, personally and professionally. I realized that certain aspects I had always considered "good" were negatively affecting my life. My Archetypes helped me pinpoint exactly where I could create change in my life.
Nipper Sorensen, MBA, MA
A great leadership development tool! Beautiful interface and detailed report that profiles an individual's strengths and ties them back to values. Also looks at areas where skills that are needed may be latent.
Angelo Fernandes, Organizational Leadership Development, FreeForm Consulting