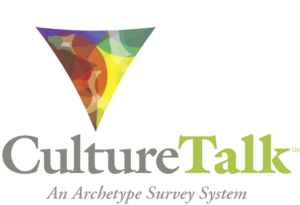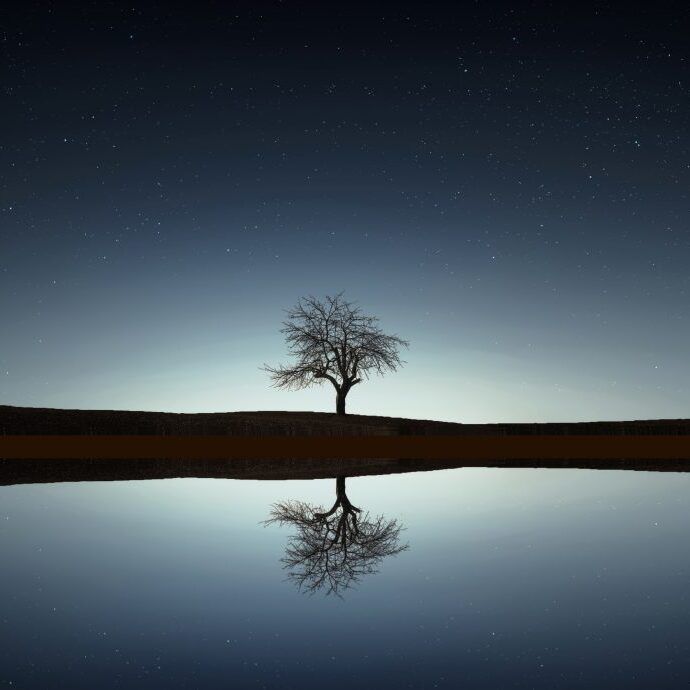 But 'culture' is difficult to define and often misunderstood.
Many companies are busy measuring outward 'symptoms' of culture, listing benefits and applying for Best Places to Work awards. They're missing the boat.
Are you being asked to address culture challenges, but don't know where to begin?
Future of Work trends show that staying competitive takes a commitment to shared purpose. Engaging talent requires emotional intelligence. Managing a brand's reputation demands authenticity and accountability.
Understanding an organization's culture and the influence of leaders and teams is key to navigating the opportunities – and the risks.
The CultureTalk Survey System offers a simple, story-based framework for measuring organizational culture and translating it into a strategic asset that can be designed, shifted, operationalized, and led.
Learn 5 Steps for Making Culture Tangible
Organizations evolving with CultureTalk: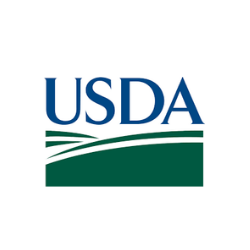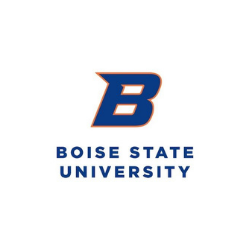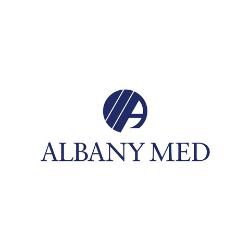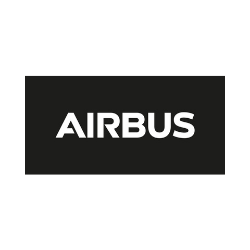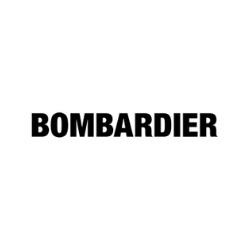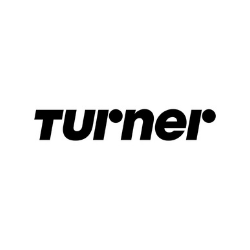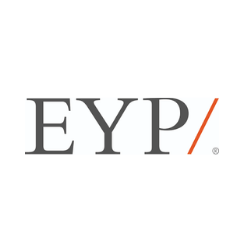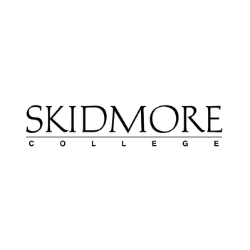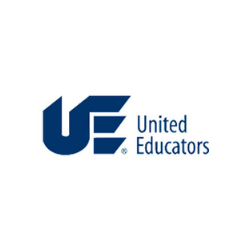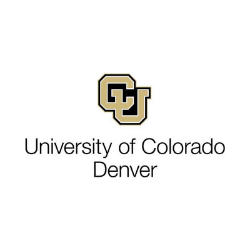 A Two-Survey System Pulls the Pieces Together
An Organizational Culture Survey
Measure underlying beliefs and behaviors. Survey an entire team or a representative sample. Use demographic questions to customize your report, comparing groups of employees.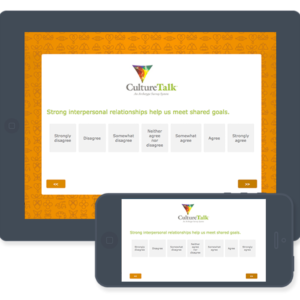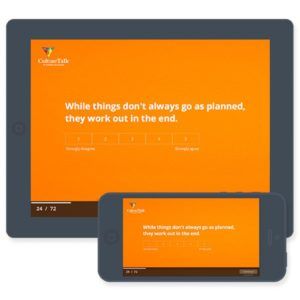 An Individual Personality Assessment
Measure personal values and perceptions. Everyone gets their own personal report; results are compiled for managers. Build awareness and enhance communication, collaboration, conflict resolution and growth.
Both assessment tools present results through universal storylines that are easy-to-understand and evolve.
Archetypes operate on an unconscious level, impacting our motivations and behavior. These characters are rich and colorful, but also flawed and relatable.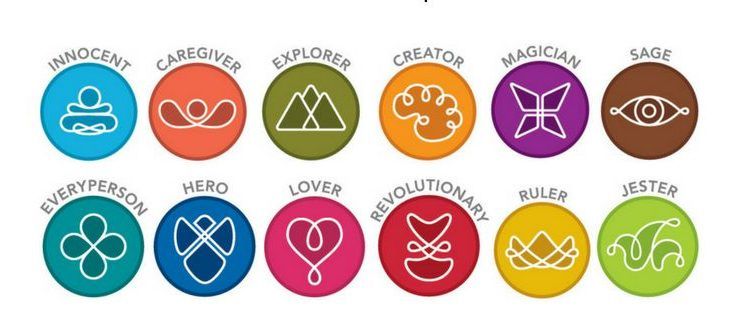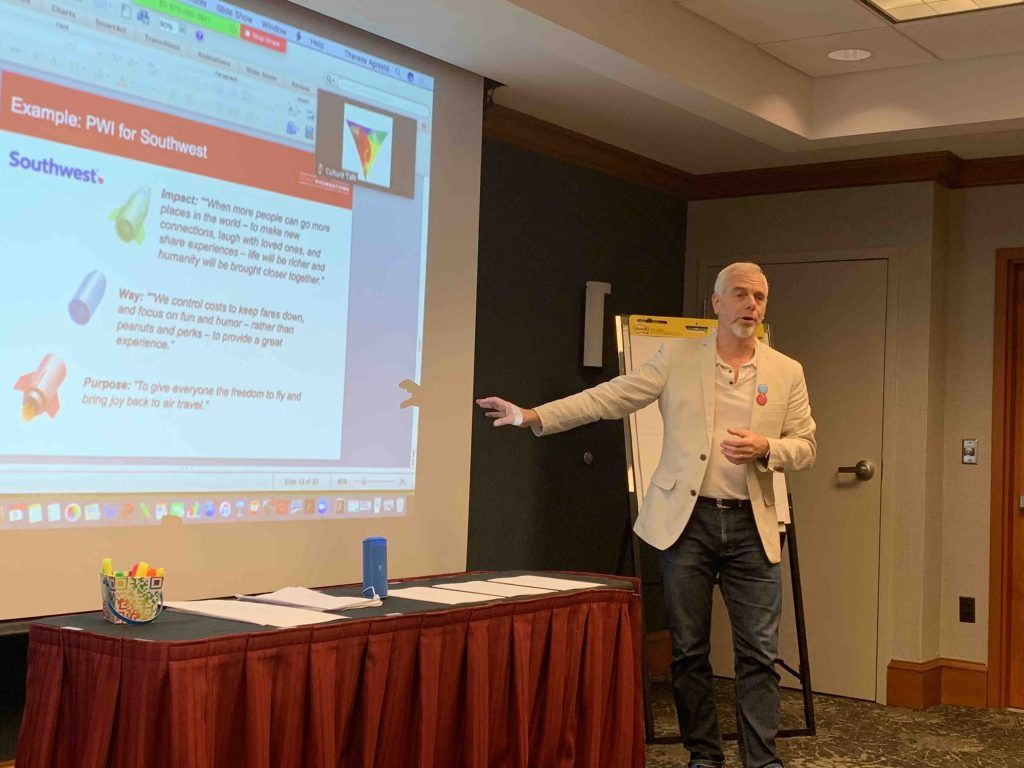 JP Laqueur | Certified Partner, Brand Foundations
CultureTalk is an engine of change; it gets everyone on the same page about where the business is going.
Bob Kelleher, The Employee Engagement Group
No other tool does what CultureTalk does. It can align what's happening inside the organization with leadership's goals for growth.
Cindy Atlee, The Storybranding Group
Individual assessments are missing the contextual piece. You get a lot of data, but how does it fit with the organization's goals? That's the gap that CultureTalk fills.
Peter Boucher, Former CHRO, First Data
I've loved every bit of the programme, especially the ability to speak with people from around the world and really get the flavour of 'culture' in the global sense.
Pria Sule, People Patterns
CultureTalk allows us to measure and name existing cultural patterns, detailing specific behaviors that are helpful or limiting.
Claudette Rowley, Cultural Brilliance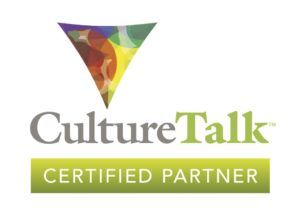 Curious how CultureTalk could expand your consulting practice or deepen your internal initiatives?
Culture change and post-merger integrations. Leadership and team development. Corporate, employment and personal brands. Hiring and onboarding. Engagement and retention. We'd love to talk to you about how CultureTalk can be enhance your engagements and offerings.
Organizational Culture is an Ecosystem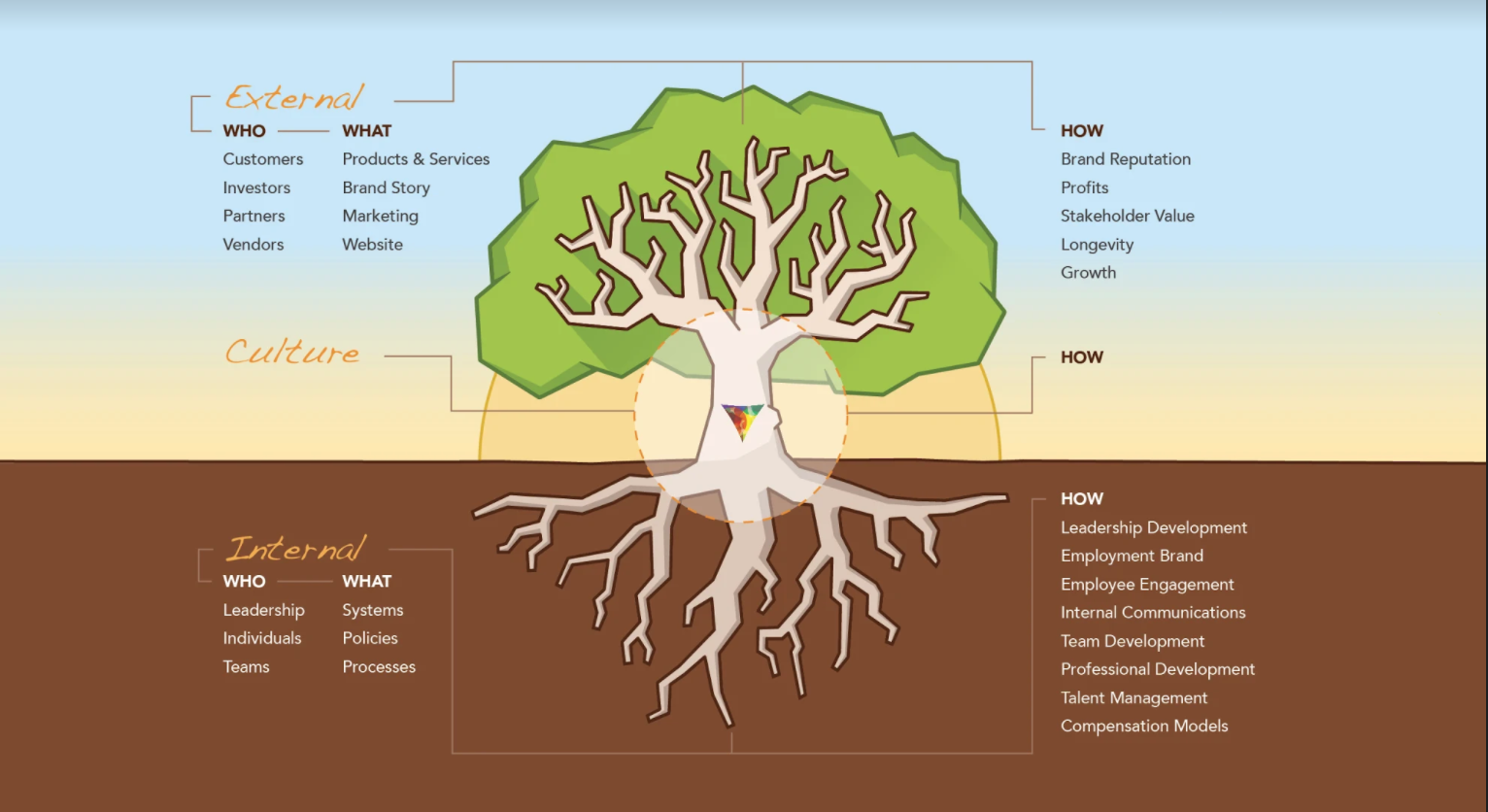 You have a unique perspective on a client's challenges. You can see 'nothing is going to change' unless you address underlying beliefs and behaviors on all sides.
To build a culture that thrives, you need an integrated approach. CultureTalk allows you to quickly:
>> Understand your client's strengths, opportunities, and opportunities to shift;
>> Provide in-depth insights to cultural patterns that are relatable and actionable;
>> Lead teams through a process that's proven to evoke understanding.
Our Certified Partners are pioneers, guiding organizations into the future of work and what's possible when cultures, leaders, teams, and brands are aligned for extraordinary outcomes.
An International Partner Community
Thoughts on Partner Days, CultureTalk and Archetypes
A simple, effective framework for deep conversation and real change.
Merge cultures with impact.
Every time we acquired a new company, we learned that the traits, the personality – the very heart and soul of our company – is really living and breathing throughout our entire organization.
___________
KATHY FORT CARTY
DSC | Allied PRA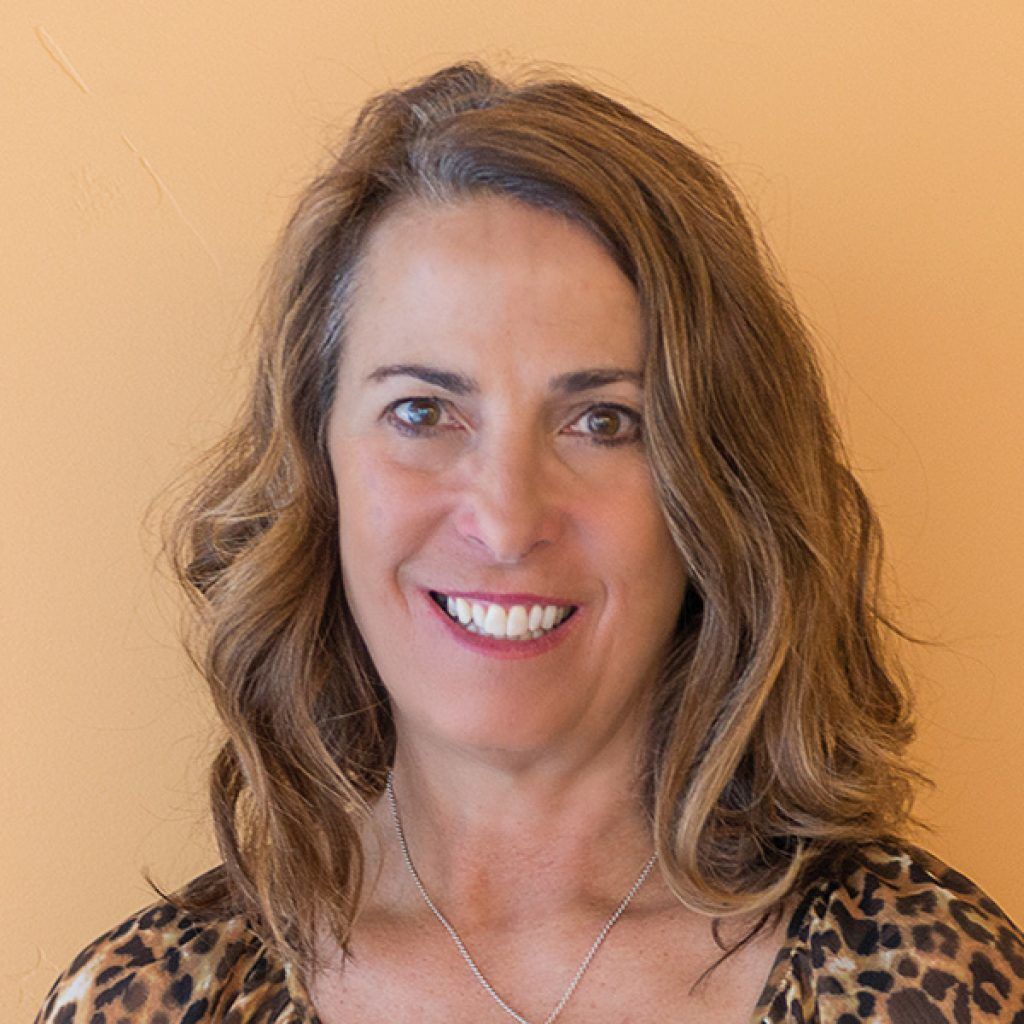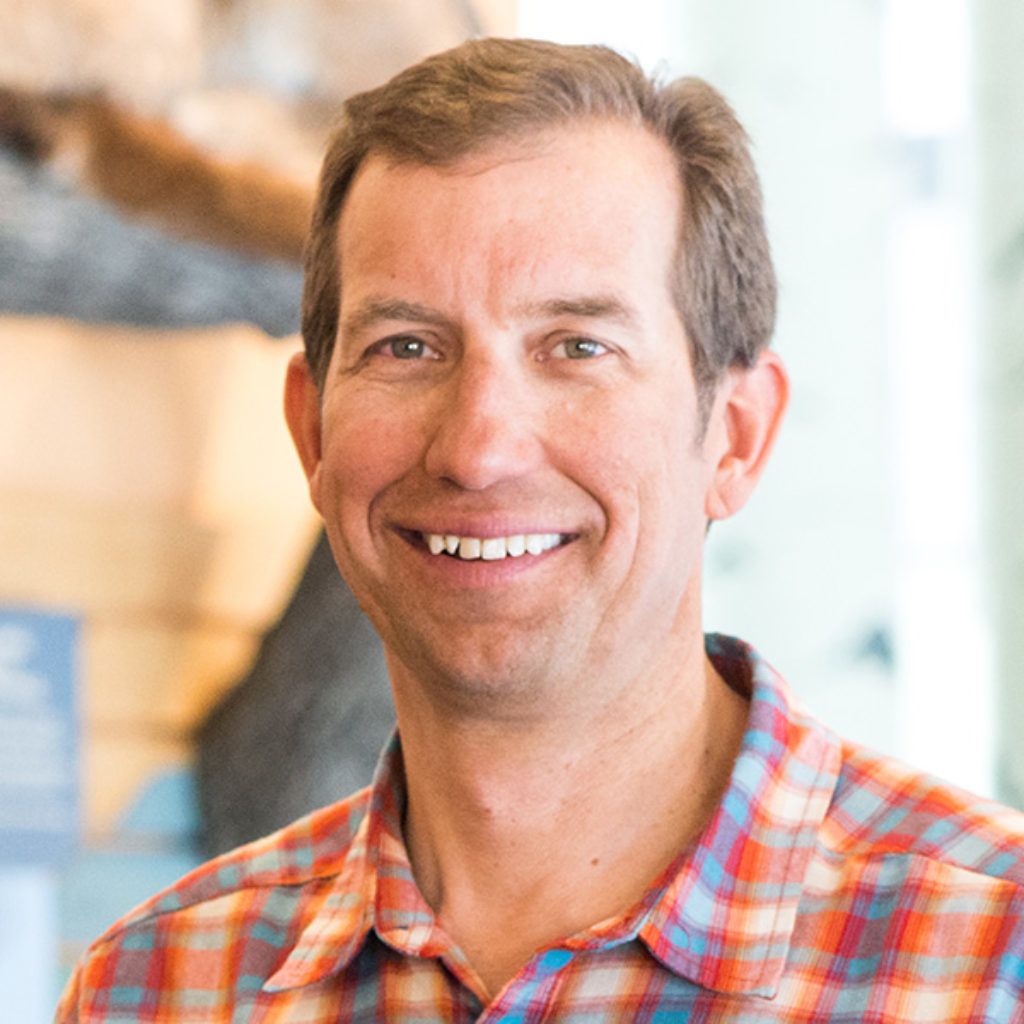 What I appreciated most was the internal reflection and how understanding our Archetypes guided the branding process. If you find the essence of your culture and work from that viewpoint, whatever you create will be authentic and stand the test of time.
___________
MARKIAN FEDUSCHAK
Walking Mountains Science Center
Define and share strategy.
Building a cultural profile through Archetypes enabled us to get staff, board and members into the same conversation. Our strategy as a Chamber became crystallized through this work. We can now communicate who we are and what we do clearly, powerfully and with consistency.
___________
TODD SHIMKUS
Saratoga County Chamber of Commerce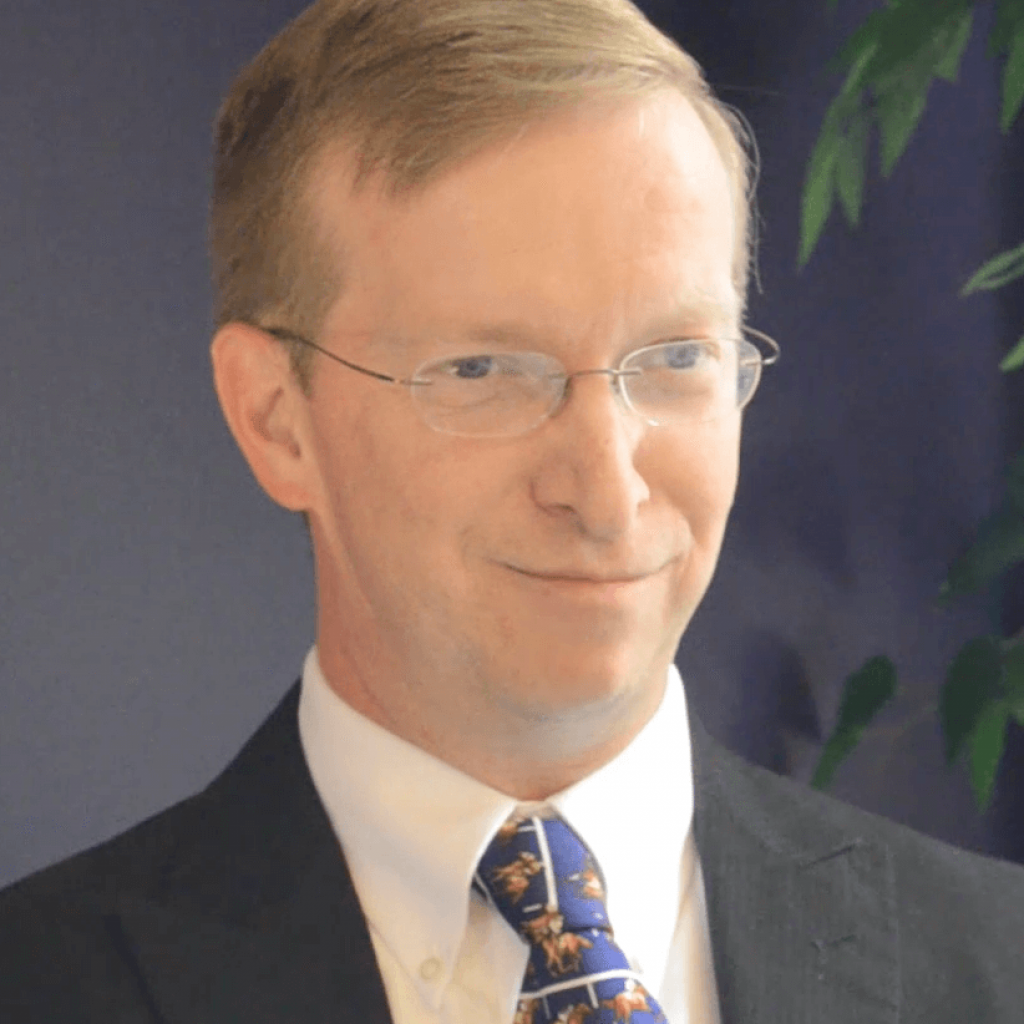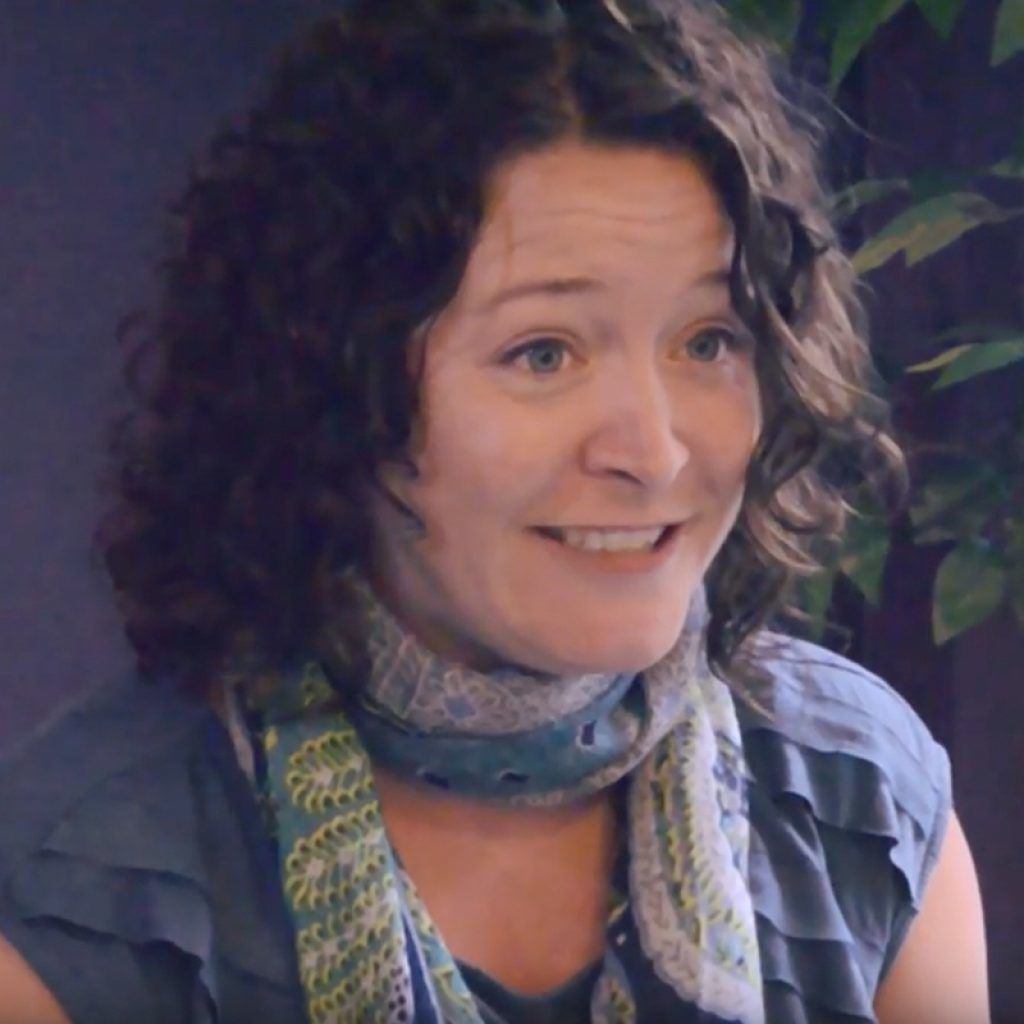 We've integrated CultureTalk into our Leadership Training Program. Year-after-year participants learn so much about how to brand, lead and communicate with this simple, story-based framework.
___________
KATHLEEN FYFE
Leadership Saratoga
Engage teams, enhance collaboration and resolve conflict.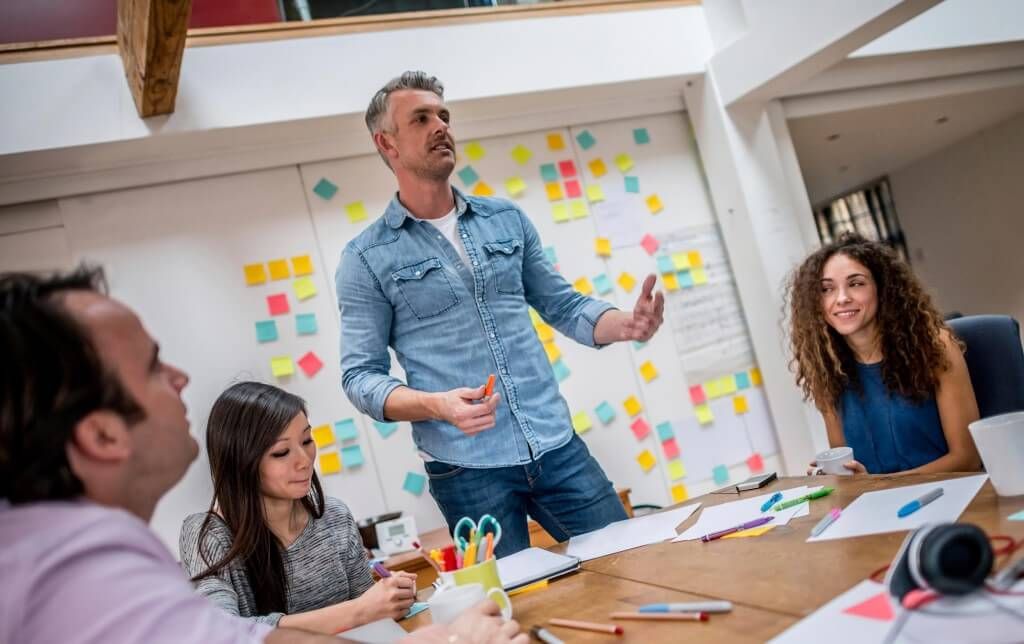 Transform the Future of Work
Our Certified Partner Community is building a tangible path for leaders and companies to follow as they move from 'checking the box' on culture to transforming businesses with awareness and intention.
CultureTalk lets you to cut to the chase, crystalizing values in a way that more traditional methods cannot. It has tremendous potential for meaningful, actionable strategy, leadership, team building and coaching conversations.
Deb Best, SPHR, SHRM-SCP, Deb Best Practices
CultureTalk has helped us to define the commonalities of our three merged cultures in an objective way and given us a singular language to discuss our aspirations as we roll out our strategic plan.
Leila Kamal, EYP / Architects
Dense with information and processes. Fun and engagingly initiated. Beautifully and meaningfully prepared. Magically presented. ….
Elizabeth Brown, Certified Partner
CultureTalk complements our work with other organizational models. It can be integrated into all of our programs and facilitations – from mission development, to merger integration, to our Leadership Academy and team development at all levels.
Caroline Fisher, Ph.D., Founder & Principal, Culture Solutions Group
You made such deep material easy-to-understand, apply and connect. I had no idea how many tools there would be for us to take into our own engagements.


Diane Diaz, The Brand Teacher
Professionally Packaged & Practical
Leaders love the CultureTalk System for its immediate impact in uncovering behavior and its profound potential in operationalizing change. Employees embrace CultureTalk because it is enlightening on a personal level and enhances engagement across the organization.
You will love CultureTalk because we have built a ready-to-go library of tools to promote, sell, and deliver engagements using the surveys.
Your Registration Includes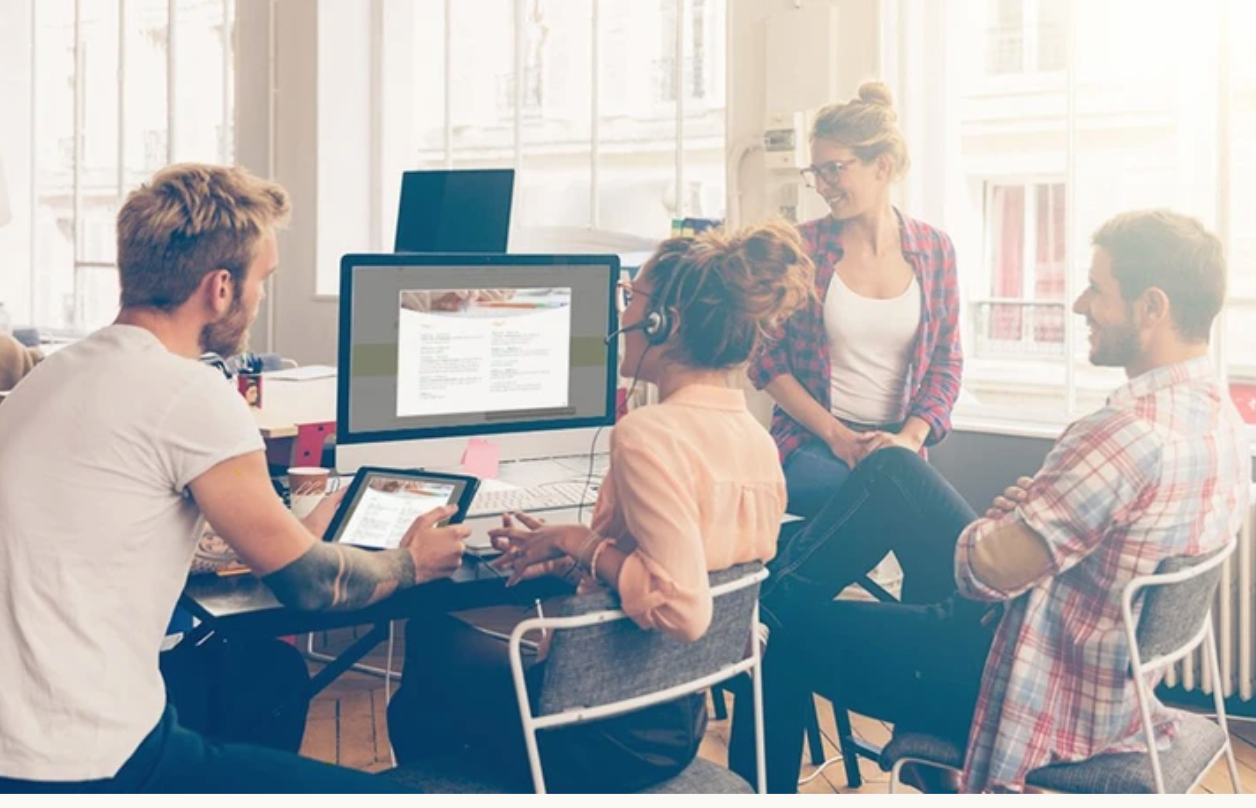 8 weekly classes | 2 hours via Zoom
$4,500 Value
The upcoming course is 2 months long. Each class is 2 hours long, once per week for 8 weeks. You can choose between two sessions: 10am ET (New York) – or 5pm ET (New York).
The classes are detailed, informative, practical, and include beautifully designed advanced course materials. All classes are led by one of CultureTalk's cofounders, Cynthia Forstmann or Theresa Agresta.
$4,500 Value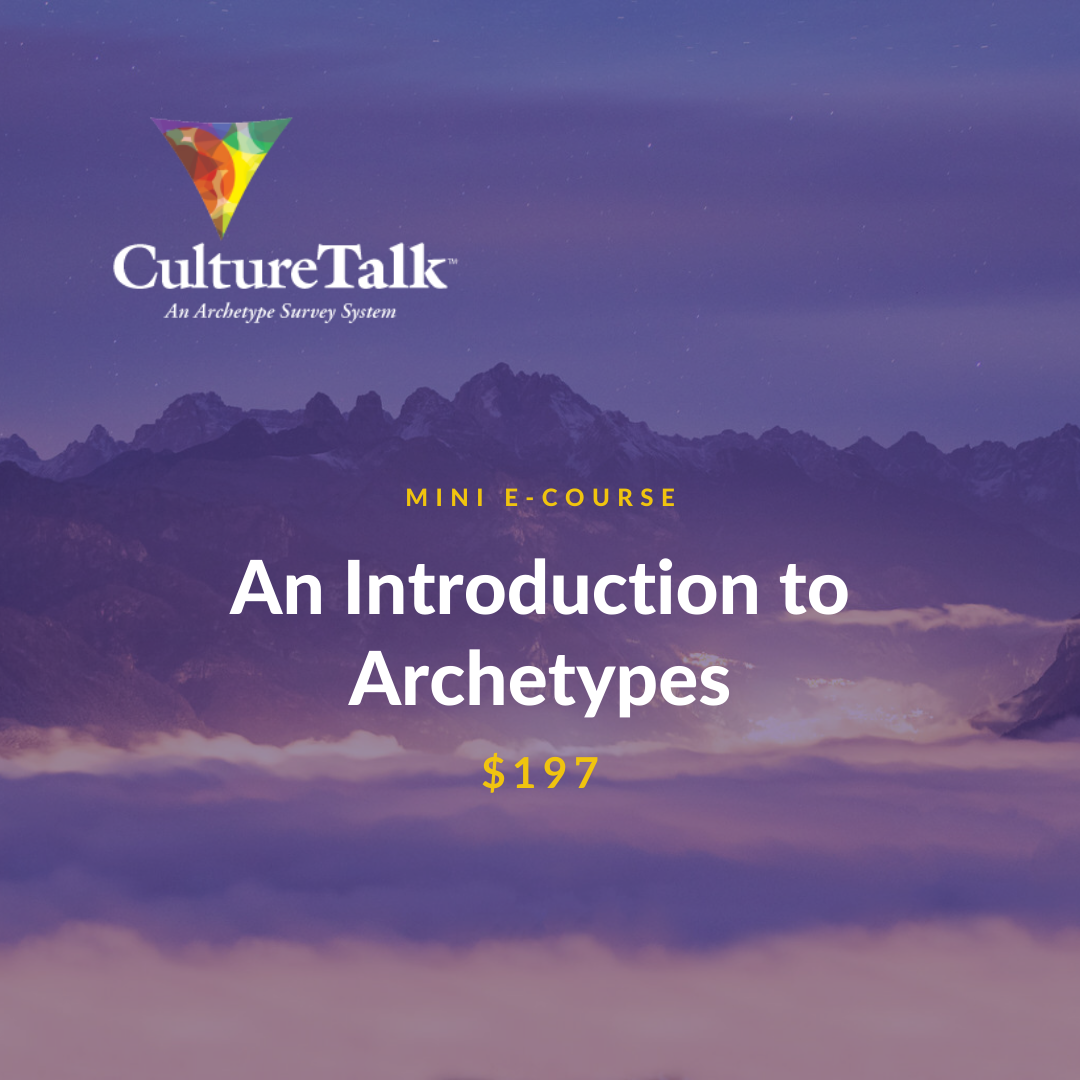 Intro to Archetypes Online Class
$1,000 Value
This pre-requisite course includes a 'CultureTalk for Individuals' survey for you and 7-video modules that will immerse you in the 12-Archetype framework.
We will walk you through a validation experience as you build your own personal Archetypal profile. You will complete an assignment that you should be ready to present at the first Certification class.
$1,000 Value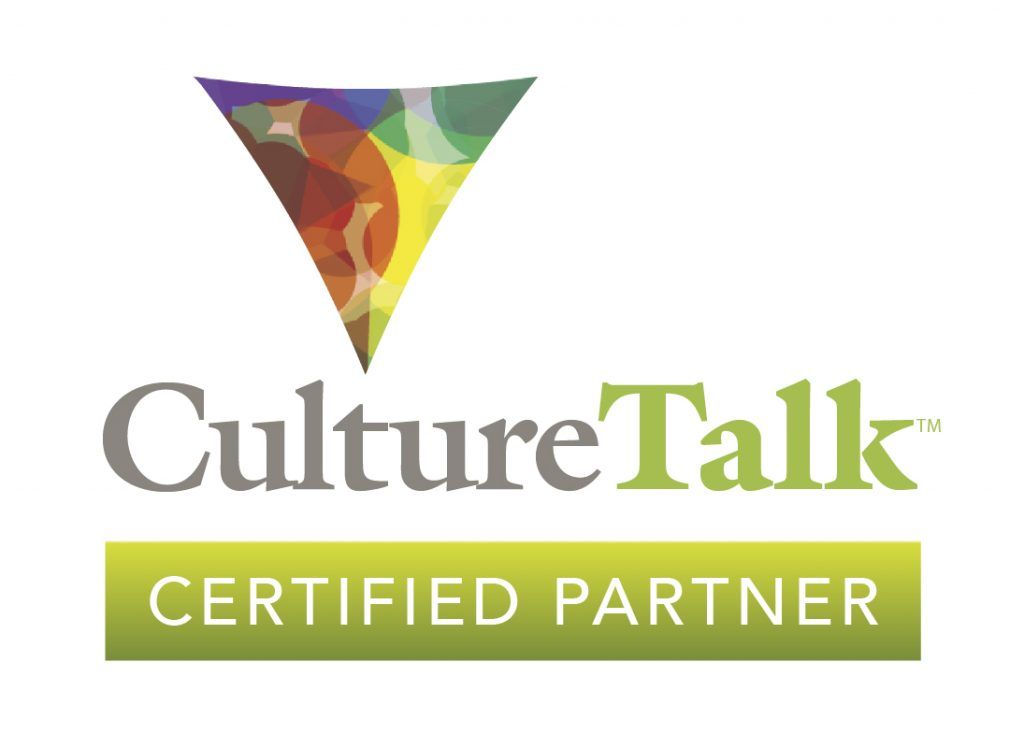 3-Month 'Welcome to CultureTalk' Launch Package
$1,500 Value
To help you get started our launch package includes:
3-months membership in the Partner Community (see below)
3 CultureTalk for Individuals Surveys
Purchase additional surveys for $59
3 half-hour coaching sessions:

Integrate CultureTalk into offerings/brand
Support designing initial proposals
Attendance at sales calls, if desired
Feedback on survey validation and delivery / presentation materials
$1,500 Value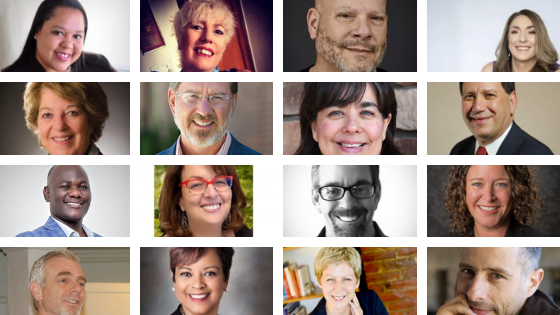 3-Month Partner Community Membership
Included above
Wholesale Pricing on Assessment Tools
A listing in our Partner Directory
Partner Portal with tools to sell & run engagements
Access to advanced trainings
Monthly Partner Calls
An Invitation to our Annual Partner Day
At the end of 3 months you can choose a Partner Membership Package that best suits your intended use of the system.
Included above
Cynthia Forstmann and Theresa Agresta are the Co-Founders of CultureTalk. Together, they have certified an international community of executive coaches, trainers, HR, OD, and brand professionals to use the CultureTalk System in their engagements. They are also co-founders of Allegory, a brand communications firm that served as a proving ground for Archetypes over 20 years.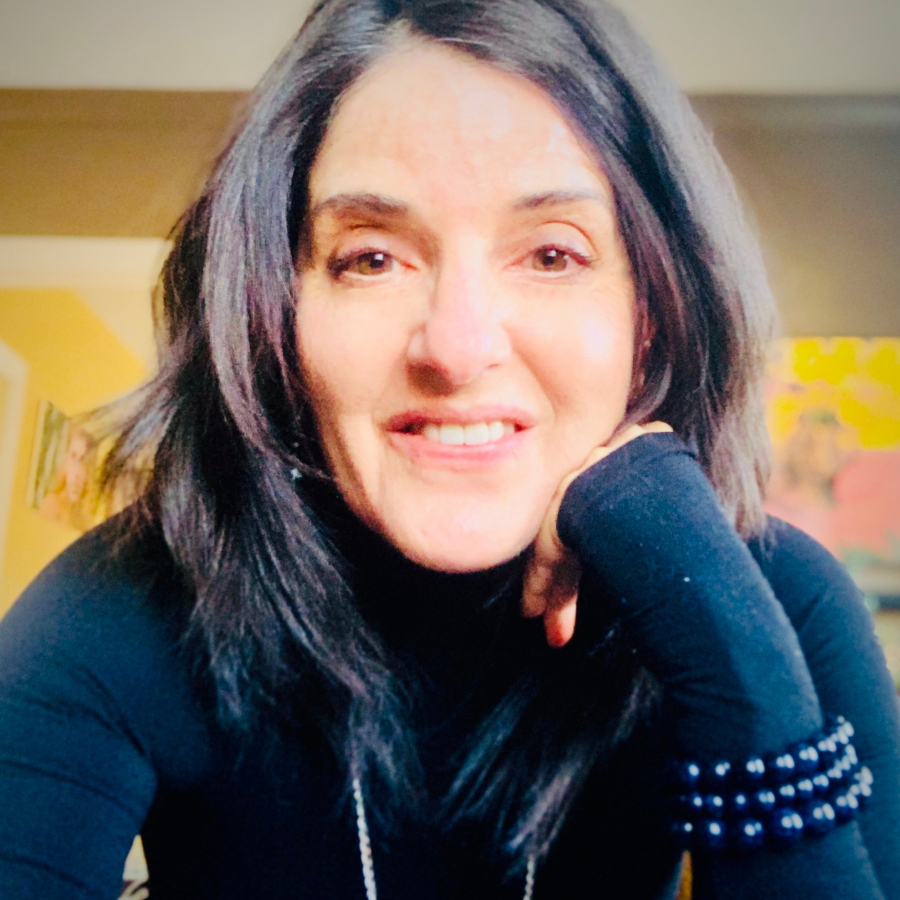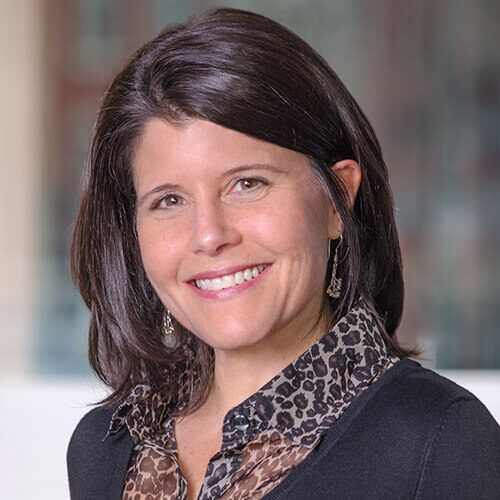 CultureTalk Certification will ground you in an Archetypal system that allows you to uncover the "unwritten rules of engagement" of an organization and the underlying passions of an individual. You will be able to create clear action plans that support strategic initiatives and personal growth.
The 12-Archetype Framework is easy to learn and remember and powerful to teach and apply. Certification provides all the tools you'll need.